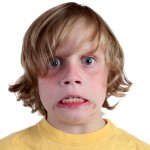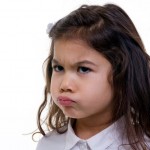 It is not uncommon for children and adolescents to experience some degree of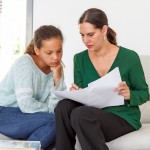 anxiety, low mood, challenging behaviour or fears at different times throughout their lives. However, sometimes these feelings can have a significant impact on the child and the family's day to day life, especially if it lasts for a long period of time. It is also common for some families to experience parenting as particularly challenging and parents might feel lost as to how to best manage some common childhood behavioural issues such as tantrums, toileting/feeding difficulties, sibling rivalry or oppositional behaviour. In all of these cases, families might find it difficult to know what is the best way of supporting the child in the most effective way.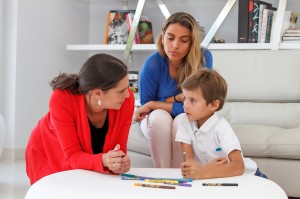 There is evidence that psychological therapy can effectively help children and families understand and manage the underlying difficulties they are experiencing using a range of techniques that are specifically developed to meet the needs of the family. Therefore, seeking psychological help at these times can be very useful as families feel they are being given useful tools to help them overcome the difficulties.
Different evidence based therapeutic approaches can be used to help with common psychological difficulties such as Cognitive Behavioural Therapy, Behavioural Therapy, Narrative Therapy and Positive Parenting Strategies. A comprehensive psychological assessment will help deciding what might be the best treatment option for your family and Dr Sopena will discuss this collaboratively with you during a feedback session.